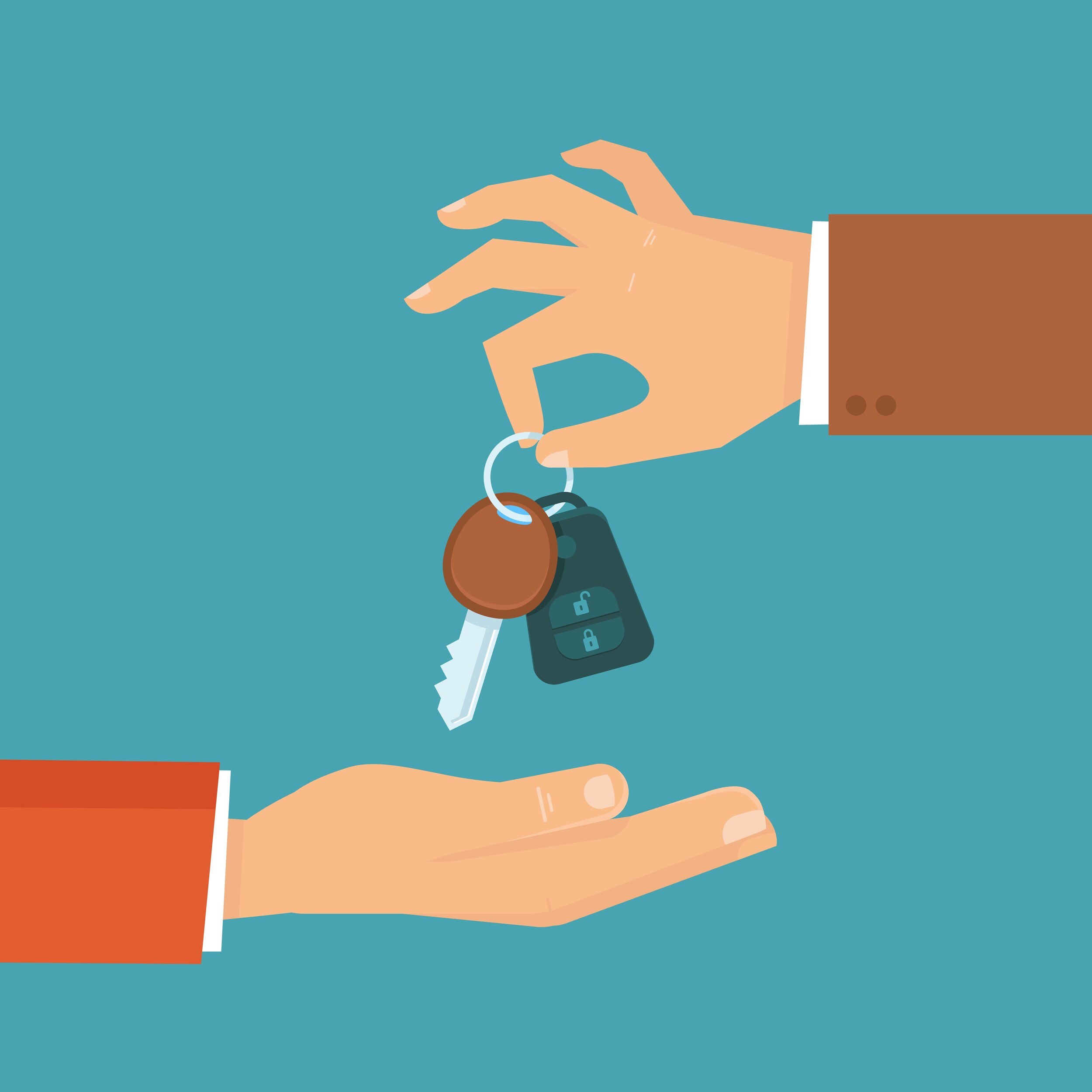 ?
There are several differences between buying and leasing, but in the end it comes down to personal preferences and lifestyle needs. Some top things to consider when you're trying to decide on which one is best for you are the up-front costs, monthly payments, ownership details, restrictions, and customization.

Why Buy a New Volkswagen?
Deciding to buy your new Volkswagen is the easy choice for a lot of drivers here in Georgia. While it may start out with a higher monthly payment than leasing, typically you can lessen this cost by offering a larger down payment if possible. One of the things that makes this higher monthly payment more worth it, is that you own your new Volkswagen outright, so you are free to put as many miles on the odometer as you want and customize it to exactly your liking.

Why Lease a New Volkswagen?
When you're leasing, you're only paying for the portion of the car that you're using. Leasing typically offers a lower monthly payment than if you were to purchase the same vehicle. With leasing, you're only paying for the depreciation value of the vehicle for the lease term which is why it is lower. But what you need to consider is that if you keep leasing, your payments never end like they would if you opted to buy. You also have to consider that there are mileage restrictions and wear and tear fees.
?
If you plan on taking many long road trips or tend to beat up your car, leasing might not be an affordable option for you.
Don't worry if you still can't decide, our team will help you find the perfect loan or Volkswagen lease that meets your budget and lifestyle needs here in the Warner Robins area.