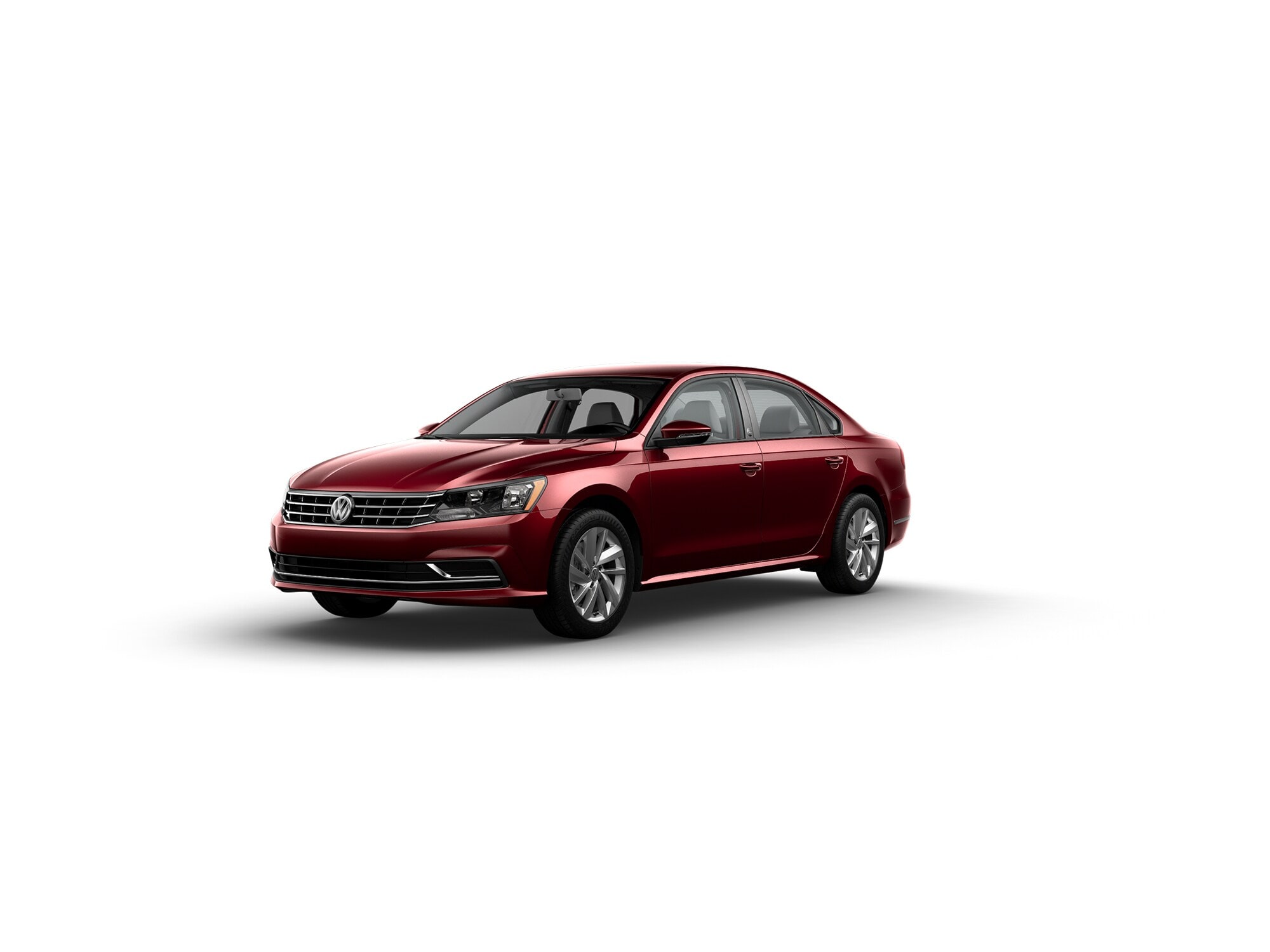 ​
Mid-size sedans stand out among the best-selling vehicles in America, and when you see offers like the new Volkswagen Passat, it's easy to see why mid-size sedans are so popular among drivers. The 2019 Volkswagen Passat blends good looks, smart automotive features, and impeccable engineering for a sedan that is a joy to drive no matter how or where you plan to do so. We have a variety of new Passat offers at our Volkswagen dealership, and read below if you'd like to learn more on what's in store for Passat owners!
What Can Drivers Enjoy in a New Volkswagen Passat in Warner Robins?
The 2019 Volkswagen Passat has a classic, sleek sedan look with four doors making it easy to load passengers and a trunk that has a wide opening for loading in golf clubs or other long items. The driver and all passengers get large amounts of headroom and leg space in the Passat so that longer trips aren't as draining, and there are comfortable, high-quality materials throughout the cabin that further improve comfort and style.
Additionally, the new Volkswagen Passat has a versatile powertrain setup and strong design so that fluid driving dynamics combine with efficiency and power for excitement. What else excites in the 2019 Passat? Well, it has all sorts of comfort and entertainment systems, like ventilated seats and Apple CarPlay, and the confidence-inspiring driver-assist features range from adaptive cruise control for traffic jams to blind spot monitoring when the highway is more open!
There's still more to learn about the 2019 Passat, and interested car shoppers can do so by checking out the listings in our online inventory or when they visit our Warner Robins Volkswagen dealership! We love showing our guests around our car lot and the models on it, so we hope we can do so for you soon!