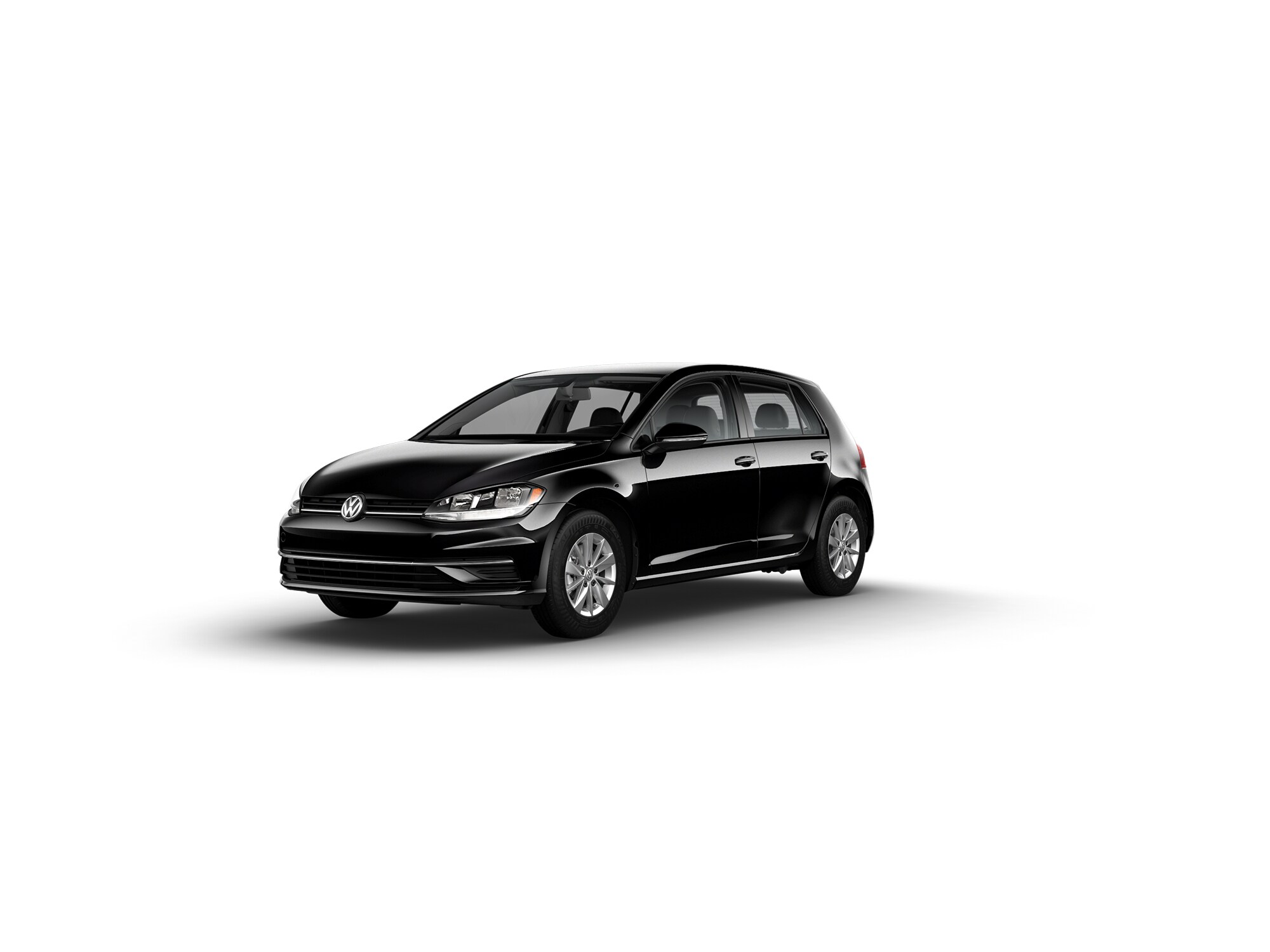 ?
When you crave the affordability and fun driving feel of a sedan but need a bit more cabin space, the hatchback class fits your needs. Well, we have one of the best hatchback offers in Warner Robins with the new Volkswagen Golf models on our car lot! Comfortable, smart, and an easy drive in the city, the Volkswagen Golf can do it all. Read more new Volkswagen Golf details below!
Why Buy a New Volkswagen Golf?
The new Volkswagen Golf provides all the qualities that you're looking for from a new hatchback, and that starts with the price. Our Volkswagen Golf offers are affordable, and every one of them comes standard with wonderful features, like a blind-spot monitor. The Volkswagen Golf also shows its value with its engine, which gets up to 37 mpg highway! This powertrain even manages to provide fun when driving as the lightweight Volkswagen Golf is easy to handle and doesn't require a huge engine to get it going quickly.
Additionally, the new Volkswagen Golf has many terrific features combining in it. Everything from a panoramic sunroof to dual-zone climate control to heated front seats is there for your comfort. At the same time, the infotainment system handles navigation, music, and making calls without having to look at your phone. This tech blends seamlessly in with the stylish materials that fill the large cabin, which you can also adjust thanks to fold-down rear seats!
Take the Volkswagen Golf for a Spin!
You can take the Volkswagen Golf for a test drive when you visit our dealership in Warner Robins. You'll find out all of the details you wanted to know about the new Golf from our experienced team members. In the meantime, you can browse our inventory online to get an idea of which of our Volkswagen Golf offers suits you!